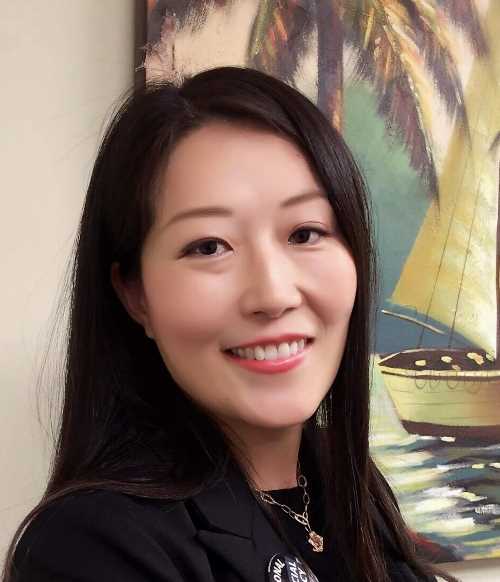 To view a recording of the joint virtual meeting of the Chemical Society of Washington (CSW) and the Washington Chromatography Discussion Group (WCDG), please register at this link.
Speaker Bio
Tongtong is a Senior Scientist supporting the Food Chemicals Codex (FCC), managing development and modernization of FCC standards for food ingredients, as well as the development of general tests detecting potential adulterants in vulnerable food ingredients. She formerly worked at the American Beverage Association, monitoring the research landscape of the relevant ingredient safety and nutrition issues that may potentially impact the beverage industry. Before that, Tongtong worked at the FDA evaluating the ingredients generally recognized as safe for their intended use in animal foods. She has a background in food science with more than 8 years of experience in the area of food ingredient safety, nutrition, and food additive regulations. Tongtong holds a Ph.D. in Food Science from Pennsylvania State University.
Abstract
Because of growing concerns about the need for added sugar reduction in food products and consumer's preferences for "clean label" products, the food and beverage industry are taking their efforts towards calorie reduction through product reformulation using low- and no-calorie sweeteners from natural sources. Steviol glycosides, which are obtained from the leaves of Stevia rebaudiana Bertoni using various processing techniques, consist of a mixture of compounds containing a steviol backbone conjugated to sugar moieties. These products have been used globally as sweeteners in recent years, and the availability of various formulations created to suit the needs of a range of food manufacturers, as well as their consumer desirability have led to increased usage. In fact, the worldwide market for stevia extracts is expected to reach 700 million US dollars in 2024. The price of steviol glycosides is considerably higher than many other low- and no-calorie sweeteners, therefore making them vulnerable to adulteration with less expensive and less desirable high-intensity sweeteners. As a part of ongoing efforts to assist the food industry and regulators in combating economically motivated adulteration, the Food Chemicals Codex (FCC) has developed, validated and published a proposed LC-MS method to detect the presence of nine potentially undeclared low- and no-calorie sweeteners in steviol glycosides. As a source of global food standards, the FCC seeks to increase the role of public standards and guidance methods, including this publication, to protect consumers and food manufacturers from the growing trend of food adulteration.