Each year as part of National Chemistry Week (NCW) activities, the American Chemical Society (ACS) sponsors an illustrated poem contest for students in Kindergarten – 12th grades. CSW sponsors a local NCW Illustrated Poem contest.
This year's contest focused on chemistry associated with glues and adhesives with the theme, "Fast or Slow … Chemistry Makes It Go!"
Additional information on the contest, as well as NCW, is available on the ACS web site (www.acs.org/ncw).
Below are the 2021 winning entries: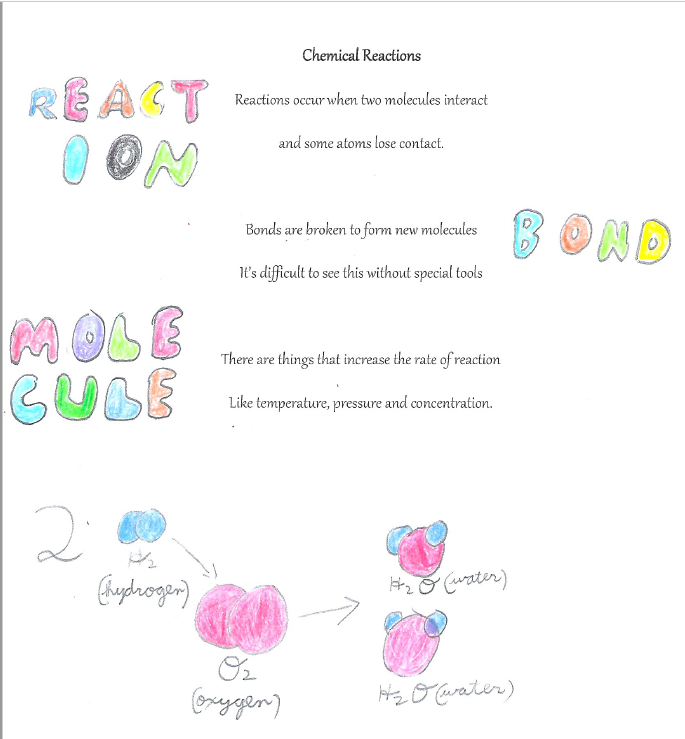 Arthur Jones
7th Grade, PGCPS Online Campus
__________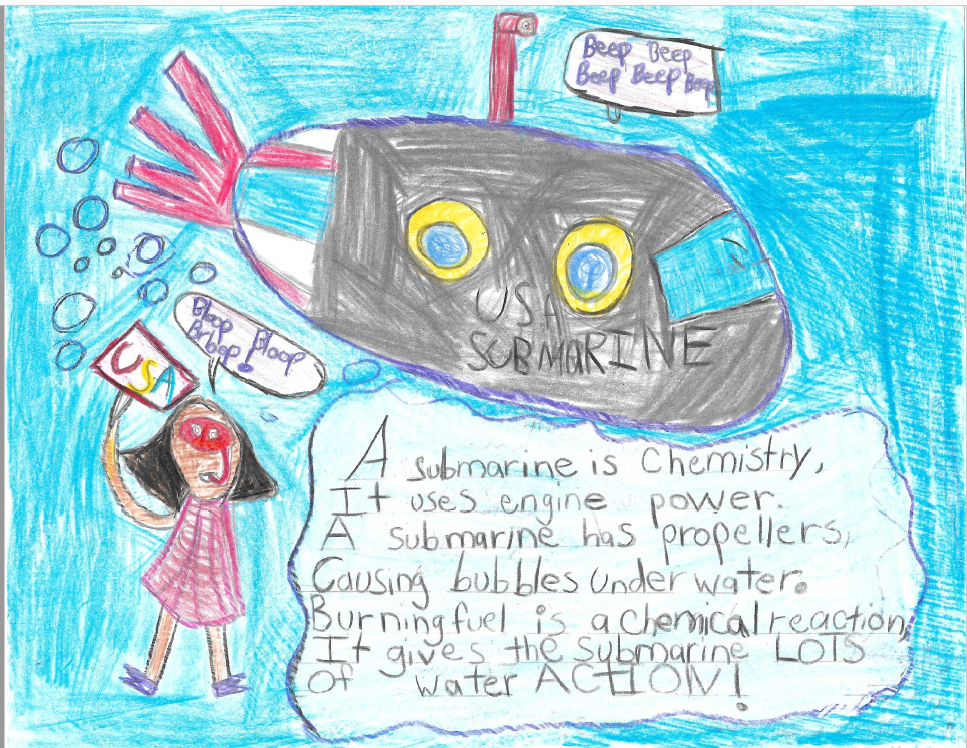 Evelyn Colbert
3rd Grade, Maryland International Day School
__________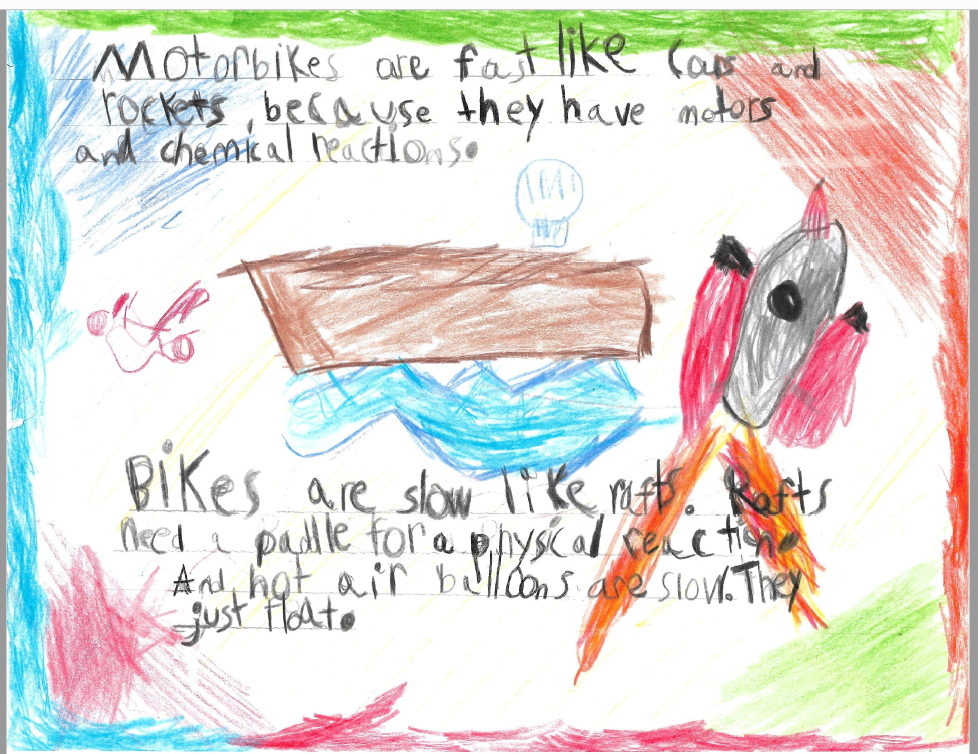 Elvis Colbert
1st Grade, Maryland International Day School