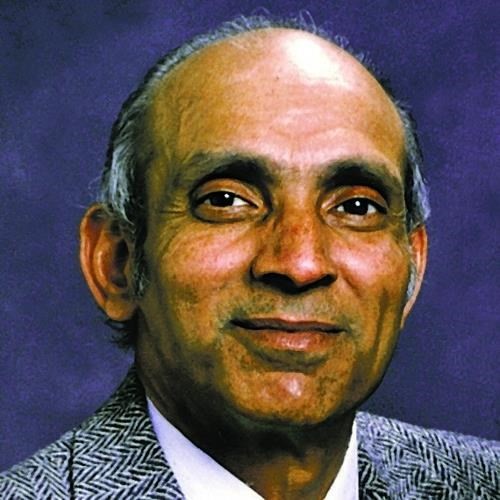 The Chemical Society of Washington (CSW) remembers a long-time CSW board member, Dr. Bhushan Mandava, who served as President of The Chemical Society of Washington and as a Councilor, career consultant, and ACS Ambassador for the American Chemical Society for over 25 years.
Bhushan Mandava passed away at the age of 87 years old on Thursday, July 7, 2022, in Potomac, MD. Bhushan was born in Andhra Pradesh, India. He received his Ph.D. from the Indian Institute of Sciences (IISC) in Bangalore, India in 1962. The family immigrated to the United States in 1963 on a fellowship at Oklahoma State University.
A renowned scientist: notable for his work in the field of Agriculture, he dedicated 24 years of public service to the USDA and EPA where he was involved in the discovery of the sixth class of plant hormones: Brassinolide. He received the prestigious Hillebrand award in 1986 and served as Director of United Nations Agencies (UNIDO, UNDP, FAO) to advise 15 countries in Asia and the Pacific Region on agricultural productivity and crop safety. Bhushan held 4 U.S. and Canadian patents as well as published over 170 papers, 2 books, and edited 6 books on naturally occurring pesticides.
Bhushan was a kindred spirit who touched many people across different communities. He was an iconic pillar in the communities he helped create. His greatest impact was on his family and the Telugu community.
Bhushan's spirit is carried on through his loving life partner of 66 years, Leela, and their son Srinivas, daughter Santi and son-in-law Milan; grandchildren Natasha, Shaan, Nikhil, and Kosh as well as extended family and friends.