The December 15th meeting of the Chemical Society of Washington honored ACS's 50+ year members and recognized CSW's existence as a local chapter of ACS for 125 years! Seventeen of our honorees were in attendance: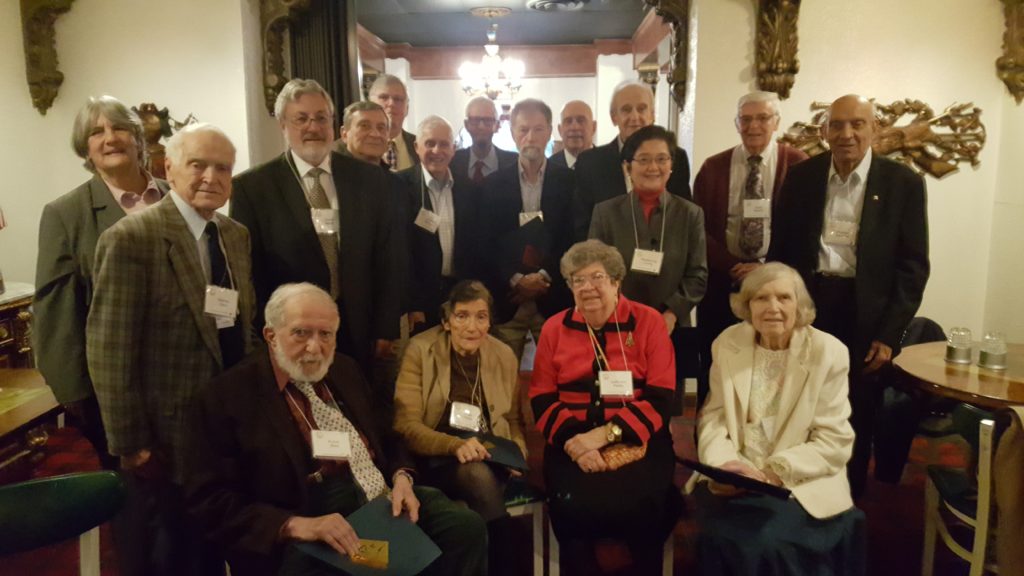 See full list of Honorees (w/bios).
Dr. Teri Quinn Gray, Global Technology Portfolio Leader with Transportation & Advanced Polymers at DowDuPont, talked about CSW and ACS: The Past, Present and into the Future.