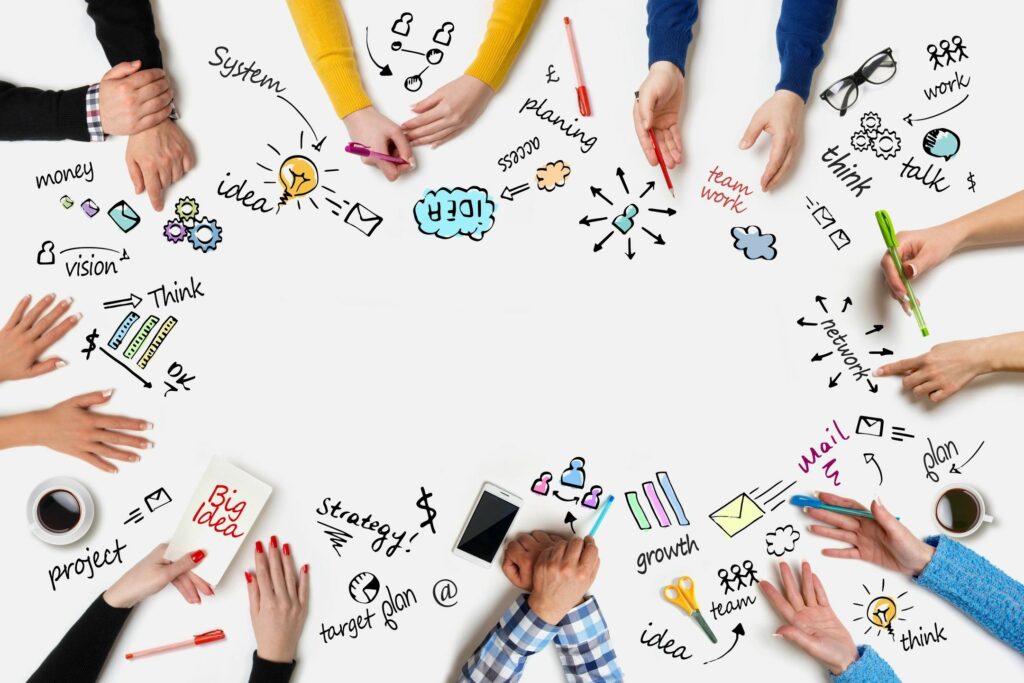 Greetings CSW Members,
In 2016, members of the CSW Board went through the process of developing a Strategic Plan for the organization in order to maximize its effectiveness. Some of the items decided upon at that time were later implemented, while others were not. In the intervening time, some of the items have become outdated, or other issues have become more critical to the organization. Thus this past Fall, members from the current Board reevaluated and updated the 2016 Strategic Plan in what we term a Strategic Plan "Refresh." The 3 Goals of the updated Strategic Plan are as follows:
To increase CSW member participation across the various Section activities by 50% over the next 3-5 years. This will require the establishment of a Committee to champion the success of this goal.
To communicate timely and relevant information with communities we serve by establishing, implementing and maintaining strategies utilizing media platforms. This includes establishing productive and long-lasting partnerships with other scientific organizations in the Greater Washington area. This also includes more effective use of various (social) media platforms.
Establish a simple means of tracking organizational programming efforts.
Now that the plan has been updated, the key is to follow through in implementing the items outlined by the plan.  To that end, it is our desire to have participation not only from the Board, but also from the general membership of CSW in implementing the updated plan.  The Strategic Plan Refresh is now posted below.  Please review it, and if you would like a role in helping to implement it, please send a message to [email protected] indicating your intent by Friday, January 31st.
Regards,
Darryl A. Boyd
2020 CSW President