You are invited and encouraged to participate in the Fairfax County Regional Science & Engineering Fair. It is a great opportunity to support the science fair and the students who have worked long and hard on their projects.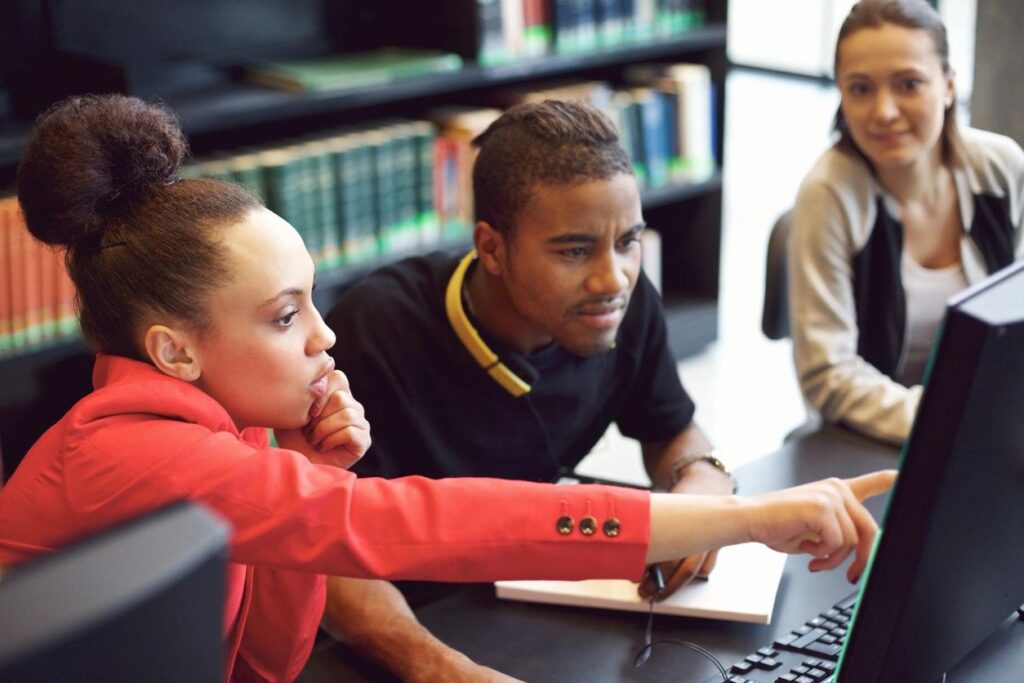 Below are some key dates/deadlines:
· March 8-12 – project list and abstracts provided.
· March 13-20 – judging period. Links to online video presentations of student projects will be available for all judges by Saturday, March 13th. Judges may view the projects anytime throughout the week, but all winners must be submitted by noon on Saturday, March 20th.
· March 21 – Awards Ceremony (live-streamed)
Please see the brochure for details. Please visit this website for additional information: https://www.fcps.edu/sciencefair
Contact CSW if you wish to volunteer.