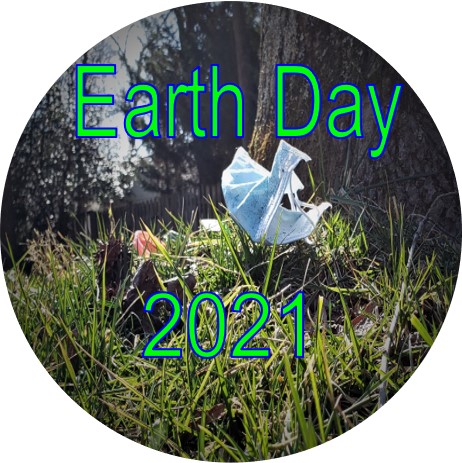 Spend Chemists Celebrate Earth Week 2021 (or during the month of April) outside to give back by taking away trash or reducing your footprint!
Spend a morning (or a whole day) helping to clean a local outdoor space while maintaining a safe social distance.
Take a before picture of a trash-laden trail or path/sidewalk near your home, clean it up (protected by your PPE), and snap an after picture (or an after selfie) of the clean area! Or share a photo of your collected materials or of your footprint reduction efforts aligned with the CCEW theme Reducing our Footprint with Chemistry!
Submit your photos to CSW by email (csw@acs.org) by April 26. The CSW Environmental and Sustainability Committee will create and post a Clean Up Collage for the May newsletter and website to highlight the devotion and care that members of CSW have towards the Earth. PPE: gloves (nitrile, rubber, latex), a trash bag (or grocery bag), and a face mask (and optional pick up wand). Hope you can join us! Twitter: @ACS_CSW