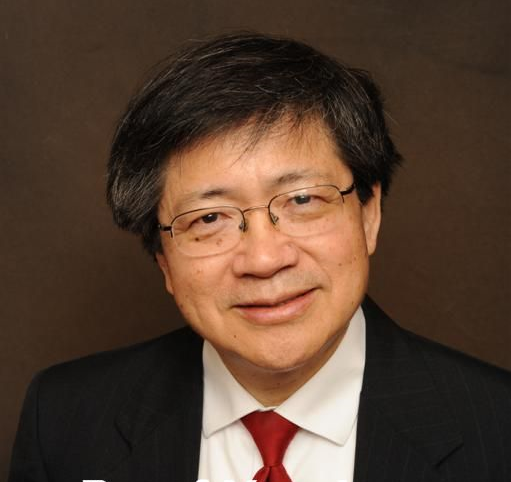 H. N. Cheng, PhD
2021 President, American Chemical Society

"Future Prospects of Chemistry: New Frontiers and Sustainability"
We will also congratulate the 50, 60, and 70 year ACS members during the meeting. Read more about our Honorees.
This event is over, but you may access the recording.
Speaker Bio

H. N. Cheng is the ACS President in 2021. He has been active at ACS for many years and has served in many leadership roles at local, division, and national levels. He obtained his B.S. from UCLA and his Ph.D. from the University of Illinois at Urbana-Champaign. He currently works at USDA Southern Regional Research Center in New Orleans. Over the years, he has been involved with the use of agro-based materials, biocatalysis, green processing, and green methodology. He has also contributed to polymerization theory and polymer NMR. He has authored or co-authored 290 papers and 26 patent publications. He has organized 45 symposia at national meetings since 2000 and edited 23 books.
He was selected as a Fellow of the ACS (2009), a Fellow of the ACS Polymer Chemistry Division (2010), and a Fellow of the ACS Agricultural and Food Chemistry Division (2018), among other recognition and awards.
Abstract

As I listened to ACS members, colleagues, and students during the past 18 months, a topic that often came up pertained to the future prospects of chemistry. In this talk, I shall use several recent developments to build a picture of new frontiers and future opportunities in chemistry – a field that cuts across interdisciplinary boundaries and traditional dimensions. In fact, there is no shortage of growth and emerging areas within chemistry; examples include biochemistry, nanotechnology, advanced materials, catalysis, pharmaceutical and agrichemical development, quantum computing, and computer applications. An excellent example of new frontiers is sustainable green chemistry. In fact, in 2015 the United Nations adopted 17 sustainable development goals (SDGs) to be achieved in 2030. In this talk, I will provide an overview of the sustainability initiatives at ACS and my Presidential platform. I will also cover selected polymer research and development (R&D) areas that are related to sustainability. The following examples will be shown: 1) to use natural renewable raw materials (e.g., polysaccharides, proteins, and triglycerides) as source materials for new chemistry and products; 2) to exploit biocatalysts (e.g., enzymes and micro-organisms) for chemical and polymer conversions; 3) to apply green chemistry concepts to conversion and processing; and 4) to develop green methodologies to promote the development of green products. In view of the strong interests relating to new frontiers and sustainability, we can expect to see continued R&D and commercial activities relating to these fields in the future.