The Robert Goddard Montessori School Elementary Science Department invites you to judge in the Third to Fifth Grade Science & STEM Fair Competition!
The Robert Goddard Montessori School (RGMS) in Seabrook, Maryland will be having its annual Elementary Science/STEM Fair on Wednesday, April 15, 2015. RGMS is calling for volunteers to assist in judging the projects. This is an important event that allows students to practice the many critical skills they have worked to develop. All CSW members and scientists in the area are welcome to volunteer to participate!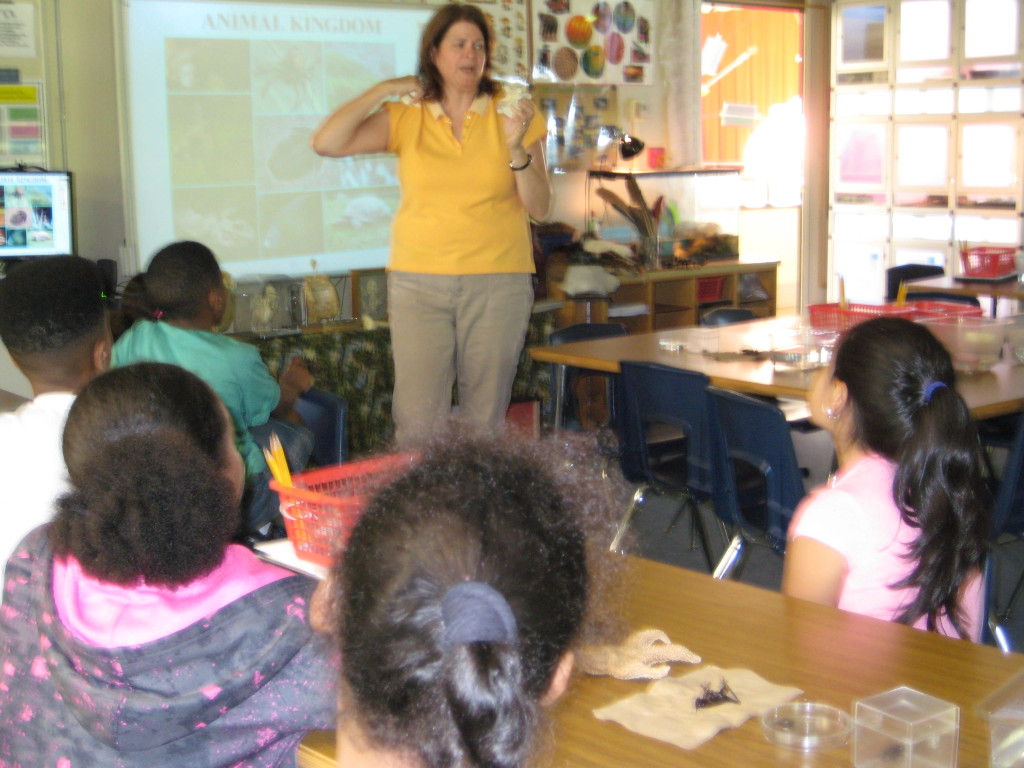 Event details:
Projects from third to fifth grade students will be evaluated. Each judge will be responsible for evaluating approximately six projects. The projects will be evaluated based on display content and student interview.
Judges will need to arrive by 9:15 a.m. for a short informative meeting and light refreshment. Judging will begin at 9:30 a.m. and break around noon for lunch. Judging will resume at approximately 12:30 p.m.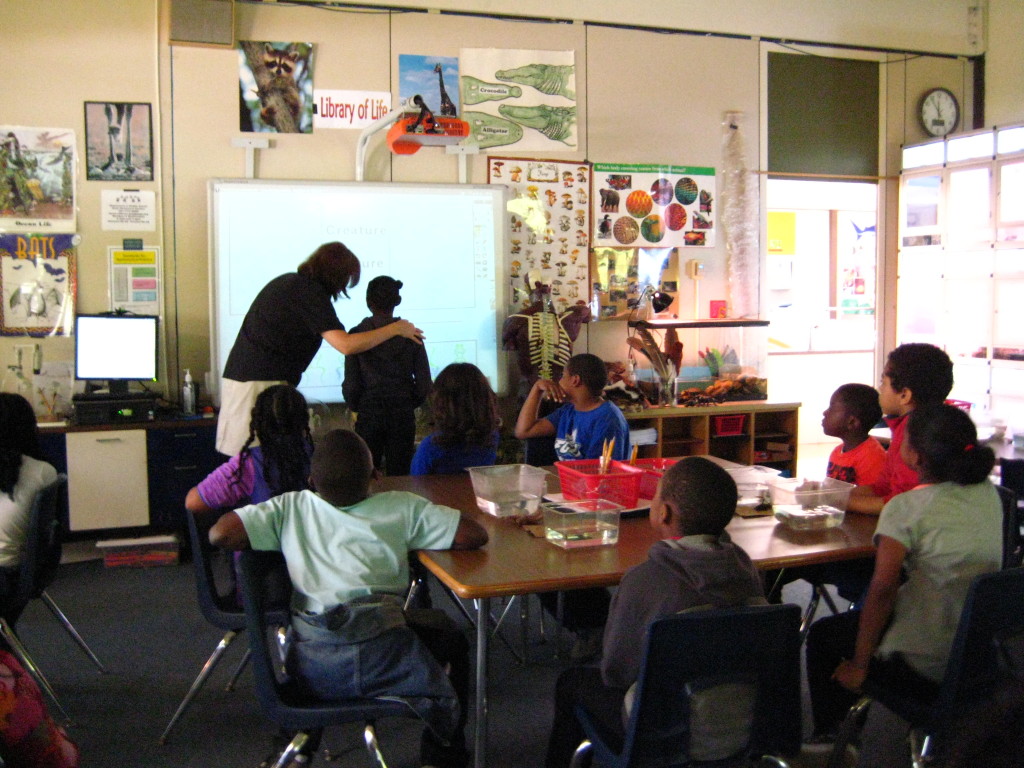 The students are eager to share their work and are working very hard to demonstrate excellence. If you feel that you, and/or a colleague could volunteer your time to assist RGMS in this great effort, it would be greatly appreciated.
To volunteer: Email Lisa Jellison by clicking here.
---
Photo credits:
Featured image: Stilfehler / CC BY-SA 3.0
Images in article body: Lisa Jellison