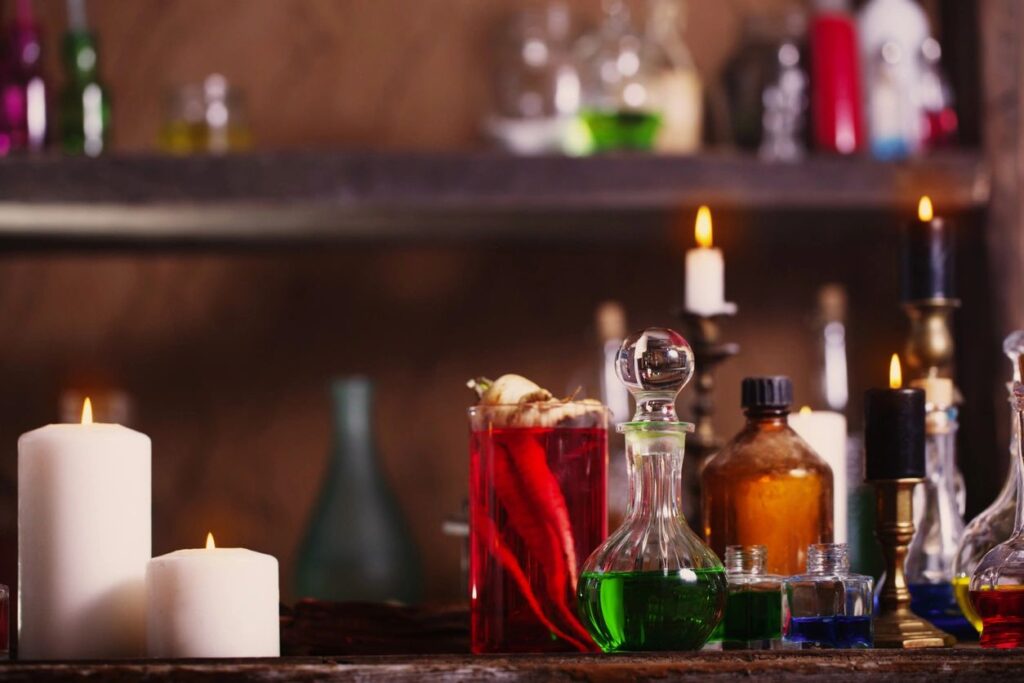 The Watergate Youth Committee will be holding its sixth annual science event (Spooky Science Expo) for kids and teens at the terrace lounge ( 211 Yoakum PKWY, Alexandria, VA 22304) on Saturday October 15 (October 22 rain day) from 3 to 7 pm.
The event celebrates science and Halloween. The science club at Watergate at Landmark has been serving the children of this nearly four thousand strong community for six years.
We are seeking volunteers to help out at this event. Stephanie Moffitt is leading the effort to coordinate the volunteers from CSW. Please contact Stephanie at [email protected] to volunteer.
This event has received some local news coverage (and an article) in the past.