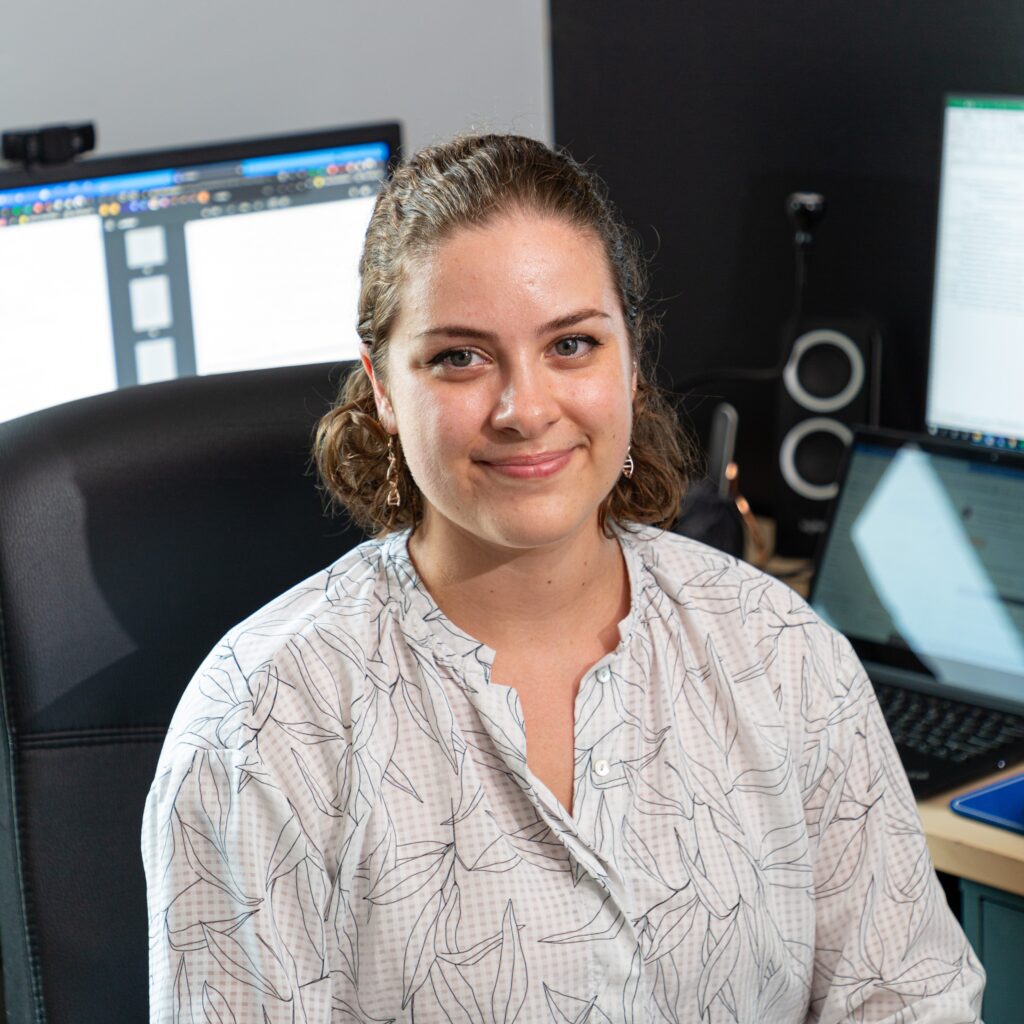 2023 President, Chemical Society of Washington
Alessandra Zimmermann
Greetings and Happy New Year!
| | |
| --- | --- |
| On behalf of the Board of Managers, it is my pleasure to welcome the Chemical Society of Washington (CSW) to 2023. I am honored to have the opportunity to represent over 4,000 members within the Washington, DC area. CSW was established in 1884 with the mission to promote the chemical community and is currently one of the largest American Chemical Society (ACS) local sections. We acknowledge that the pandemic is not over, and while this year we hope to reintroduce in person events, we will make sure that they are hybrid or accommodate social distancing to meet everyone's needs. | |
While I started my education as a chemist, I have transitioned across a multitude of fields over my career. Currently I am a policy analyst with the American Association for the Advancement of Science (AAAS), looking at federal R&D budget policy. (If you want to know how much NSF and NIH are projected to have in available funding next year, feel free to reach out!) I'm also passionate about increasing equity, and have worked on several research projects aimed at evaluating disparities in STEMM research. I've been involved in ACS for a decade, and CSW directly for the last 5 years. When not working, I foster cats with a local rescue and you might see them in the background of any virtual meetings we host.
As a 'nontraditional' career chemist, I hope to continue the series of meetings that broaden the scope of what a chemistry degree can do that LaKesha started. The CSW is a unique chapter because we have a diversity of chemists that isn't easily found elsewhere – and I hope that our events and meetings continue to highlight the breadth of our membership.
Contact CSW if you are interested in getting involved as a volunteer, speaker, or to just share ideas. You can find details about participating in events and joining CSW committees on our website at www.capitalchemist.org. We would love to hear from you and all feedback is welcome.
I hope we all have a very productive year and record volunteer engagement. See you in 2023!
Best regards,
Alessandra Zimmermann
2023 CSW President