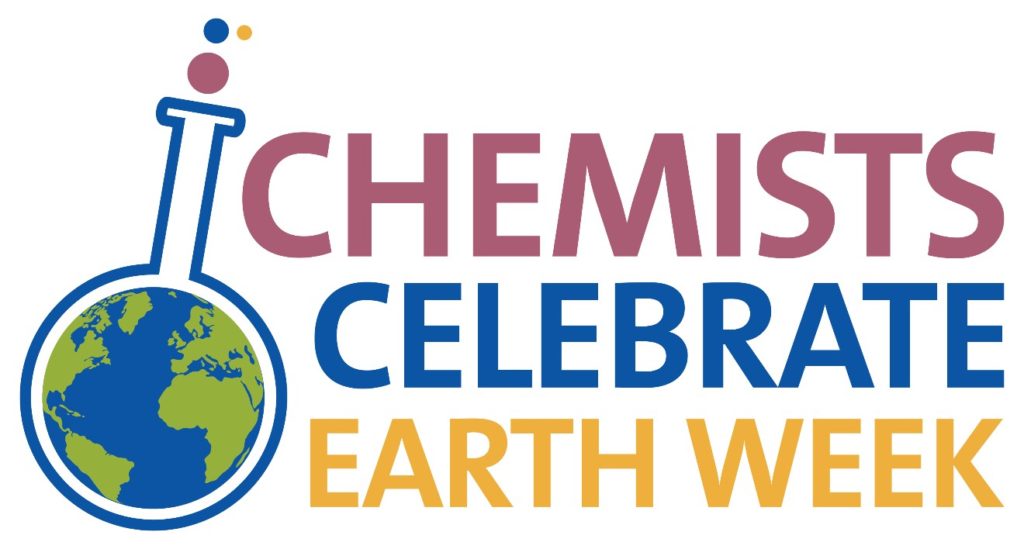 As part of the Chemists Celebrate Earth Day activities, the American Chemical Society is sponsoring an illustrated poem contest for K-12 students. Students are asked to write and illustrate a poem using the Chemists Celebrate Earth Week 2019 theme, "Take Note: The Chemistry of Paper."  This year's theme looks at the chemistry associated with paper.  Paper is one of the most amazing materials ever invented. It has been around for 2000 years and has been essential to the development of knowledge and technology around the world. The basic process of making paper hasn't changed since its invention. Paper has been made using a variety of plants as the source of fiber.  Plants are harvested to obtain fibers. These plant fibers are made from chemical compounds called cellulose and lignin. Cellulose is a long polymer made from glucose molecule subunits (or parts). Lignin is a more complex polymer that helps strengthen the plant stem and aids in the transport of water from the ground up into the plant.  The illustrated poems should relate to the chemistry of paper.  Detailed rules and guidelines are available on the Chemists Celebrate Earth Day website; www.acs.org/ccew.  All Entries must provide the information that the ACS request via the entry form which is available via the ACS or CSW websites.  View flyer. Teachers at schools in the Chemical Society of Washington area are encouraged to have a contest at their school and then submit the winning entries from the school to:
Chemist Celebrate Earth Week Coordinator
Chemical Society of Washington
1155 16th Street, NW, Stop O-218
Washington, DC 20036

Electronic submissions should be sent to: [email protected]
All entries must be received by Monday, April 29, 2019 so winners at the local section level can be submitted to the ACS by Friday May 4, 2019.