The Chemical Society of Washington is holding a joint event with Expanding Your Horizons (www.eyhn.org) May 25th 2019 , 9 am – 12:30 pm, at ACS Headquarters (1155 16th St NW, Washington, DC 20036). Registration begins at 8:30 am.
We are expecting about 50 middle and high school students.
Students can register at the following link:
https://www.eventbrite.com/e/expanding-your-horizons-stem-outreach-for-girls-tickets-61342226250
The event agenda is as follows:
Welcome Address — ACS District III Director, Teri Quinn Gray
Keynote Speaker— Dr. Andrea Eller, Smithsonian National Museum of Natural History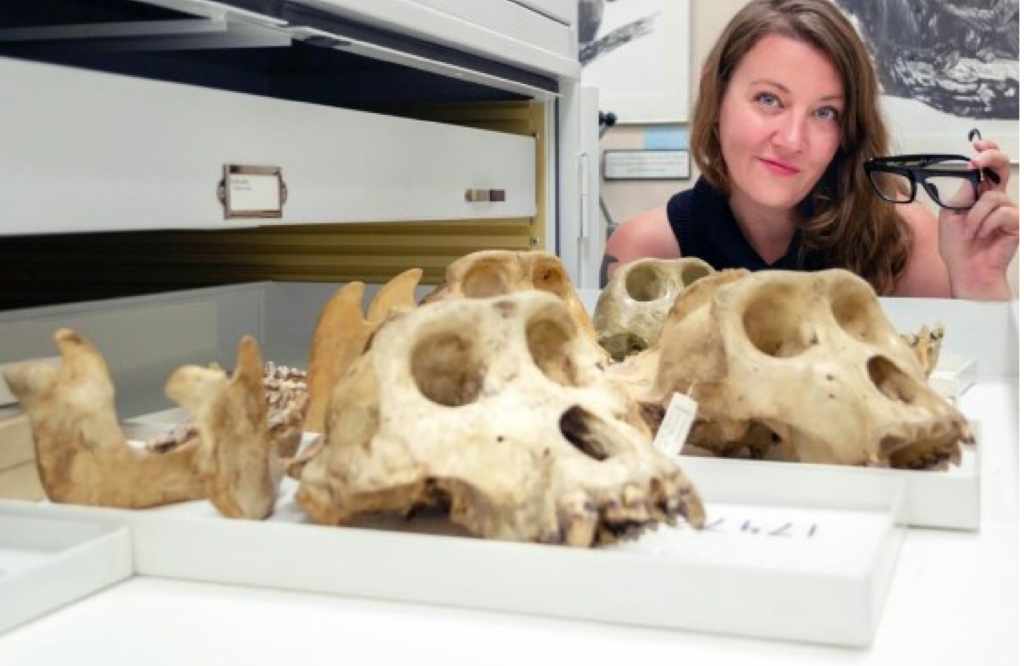 Andrea Eller earned her PhD in Biological Anthropology from the University of Oregon; today, she is a Postdoctoral Fellow at the Smithsonian National Museum of Natural History. Andrea studies the anatomy of humans and their relatives, both past and present. By using the bones of humans and other primates to understand how the environment affects skeletons, she researches the evolutionary pressures which help to shape our modern biodiversity. Her current projects include co-directing EMPHASIS, a large scale study interested in the health differences in wild and captive primates, and publishing her dissertation on the anatomic signatures of generalist species. Andrea is passionate about science education, art, and the invaluable contributions of women in STEAM fields.
There will also be breakout sessions featuring: Dr. Lauren Ragle, National Institute of Health Ms. Arion Leahigh and Ms. Elizabeth Lang George Mason University Dr. Novella Bridges, Department of Homeland Security.

For questions please contact the Women Chemist committee and Younger Chemist committee chairs: Novella N. Bridges ([email protected]) and Corina McClure ([email protected]), respectively.