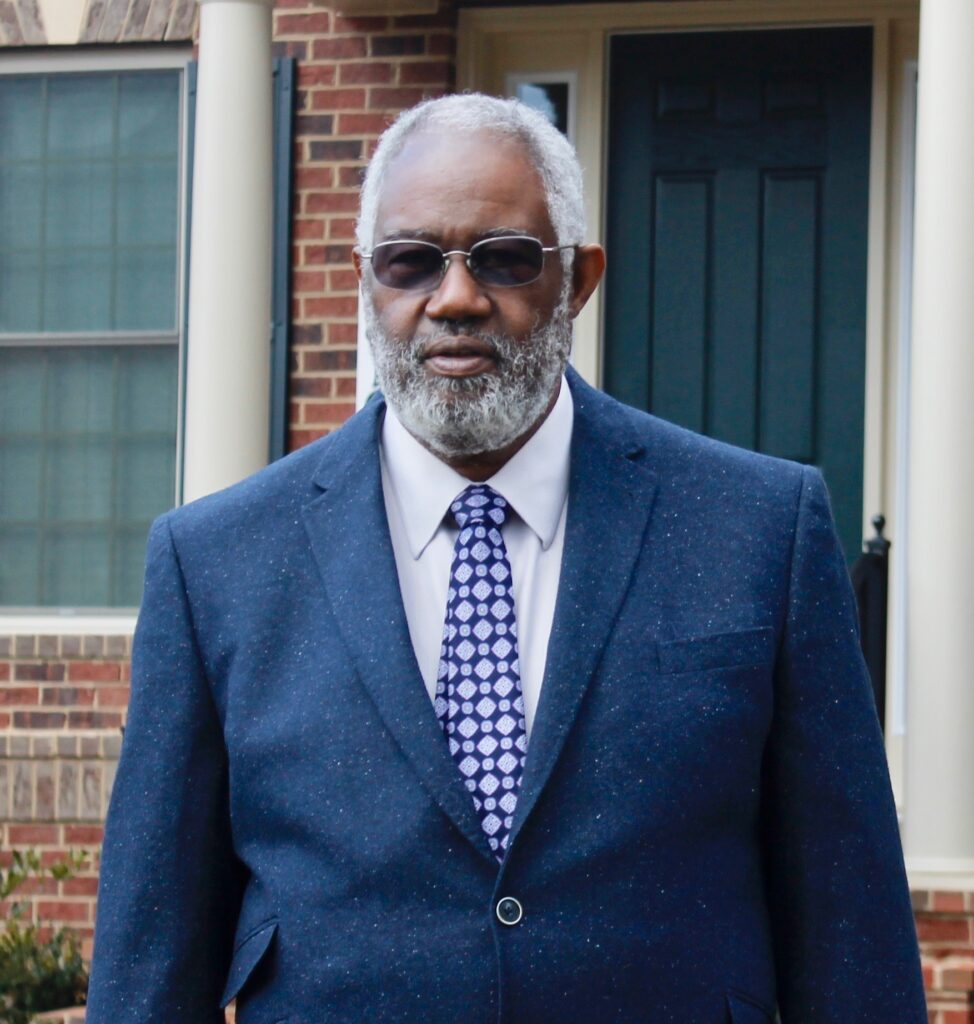 Willie F. Vann, Ph.D.
Chief, Laboratory of Bacterial Polysaccharides
U.S. Food & Drug Administration will present "Capsular Polysaccharide Synthesis in Bacterial Pathogens – A tool box for vaccine development"
Biography
Chief of Laboratory of Bacterial Polysaccharides – Division of Bacterial, Parasitic, and Allergenic Products, Office of Vaccine Research and Review, Center for Biologics Evaluation and Research, FDA, Bethesda, Maryland
Dr. Vann joined CBER as a research chemist in 1979, after several years as a von Humboldt Fellow at the Max-Planck Institute in Freiburg, Germany, where he determined the structure of capsular polysaccharides of pathogenic Escherichia coli. Since his appointment at CBER, he has served as the primary expert in polysaccharide chemistry and as such has made major contributions to the development and licensure of polysaccharide based vaccines. He was appointed to the position of Chief of the Laboratory of Bacterial Toxins in 1996, where he was responsible for supervising the research and review responsibilities for products related to diphtheria, tetanus, and botulinum toxins. In 2006 he was appointed as Chief of Laboratory of Bacterial Polysaccharides. As Chief of the Laboratory of Bacterial Polysaccharides, he has supervisory responsibility for the scientific and regulatory work of several principal investigators that is related to encapsulated pathogens. He is also a principal investigator in the Laboratory and manages a research program on the glycobiology of pathogenic bacteria.

Dr. Vann is interested in Glycobiology of bacterial pathogens and is interested in understanding how pathogenic bacteria assemble capsular polysaccharides. His group uses polysialic acid capsule synthesis as a model for this project. They use the knowledge gained in this endeavor as a toolbox in the design of well characterized polysaccharide – protein conjugate vaccines.
Abstract
Many pathogenic bacteria are encapsulated with a polysaccharide that is part of the defense mechanism of the bacteria against the host immune system. These polysaccharides define the serotype of the pathogens and are important in describing prevalence of bacteria in a disease. Antibodies raised against the polysaccharide capsules are often protective and consequently, make the capsule a frequent target of vaccine development. Glycoconjugate vaccines based on capsular polysaccharides have been very effective at preventing diseases caused by specific serotypes of encapsulated pathogens. Current technology for producing and regulating glycoconjugate vaccines based on capsular polysaccharides are complex and highly dependent on process control. We propose that this complexity could be reduced by developing glycoconjugate vaccines that have clearly defined structures. To aid in moving toward this goal, as model a system, our laboratory is investigating the mechanism of synthesis of polysialic acid capsular polysaccharides in Escherichia coli and Neisseria meningitidis. We are characterizing the enzymes required for initiation and polymerization of sialic acid. Our goal is to develop technologies useful for preparing glycoconjugate vaccines using enzymes required in biosynthetic pathways for polysaccharides.
Meeting Logistics
Date: Thursday, February 13, 2020
Time: 6:00 p.m. Check-in/Social Hour
6:30 p.m. Dinner
7:00 p.m. Presentation of College Achievement Awards
7:30 p.m. Speaker Presentation
Location: ACS Headquarters – Marvel Hall
1155 16th St., N.W., Washington, DC
Menu: Meal will be catered by Everfresh Catering and will feature Stir Fried Chicken & Beef tossed with Asian vegetables as the meat entrée and Vegetarian Asian Tofu Entrée with roasted vegetable & rice as the vegetarian option.
Sides include mixed green salad with dinner rolls.
Dessert: Assorted cookies and brownies. Beverages will be provided.
Cost:   $5
RSVP by noon Tuesday, February 11, to [email protected] (preferred) or by phone (messages only: 202.659.2650). Please provide the names in your party as well as your contact information when you RSVP, and please advise if you wish to have the meat or vegetarian option. The public is invited to attend. You may attend the talk only at no charge, but reservations are appreciated. If you need any further information or would like to make a reservation, please contact the CSW office by email at [email protected] (preferred) or by voicemail at 202.659.2650.
Parking: Parking is available in nearby commercial parking garages. Please be aware that garage closing times vary. Parking is also available on the street after 6:30 pm, but be aware that most parking meters are in effect until 10:00 pm and may be limited to 2 hours. You should check the individual meters for details and payment methods as some are no longer coin-operated.
Metro:
Blue/Orange/Silver Line: McPherson Square or Farragut West.
Red Line: Farragut North