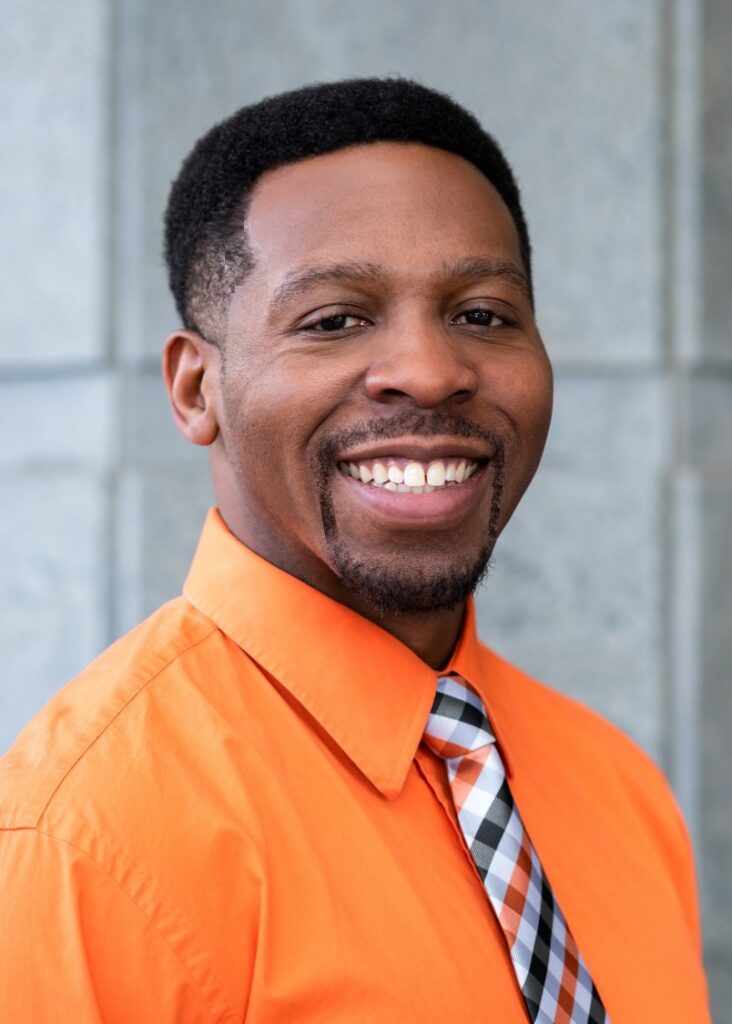 Greetings CSW Members,
It is with great reverence that I take over the helm of this wonderful and storied organization. Since joining the Chemical Society of Washington (CSW) in 2011, and the CSW Board in 2015, this organization has become a very important part of my scientific world. I have been impressed with how well it operates, and the great programming put forth by the group in order to serve the Greater Washington DC Area. It is my hope and intent to continue that great tradition. There are three particular goals I would like to champion during my tenure as CSW President. The 1st is to continue and expand CSW's science outreach activities within the area. The 2nd is to have much more participation from the CSW membership at those outreach activities, as well as at all CSW functions. And via successful execution of those first two goals, the 3rd goal is to successfully land a ChemLuminary Award for CSW from the American Chemical Society (ACS), in recognition of our Chapter's efforts in spreading the joys of chemistry.
Our 1st General Dinner Meeting of 2020 will take place on Thursday, January 9th at 6pm in Marvel Hall at ACS Headquarters. The speaker will be ACS CEO Tom Connelly, who will discuss current developments within ACS, as well as the global chemistry enterprise. I do sincerely hope for strong attendance at that meeting.
I look forward to meeting you all, and I look forward to having a wonderful year as your CSW President. See you in 2020!
Respectfully Submitted,
Darryl A. Boyd, Ph.D.
2020 CSW President