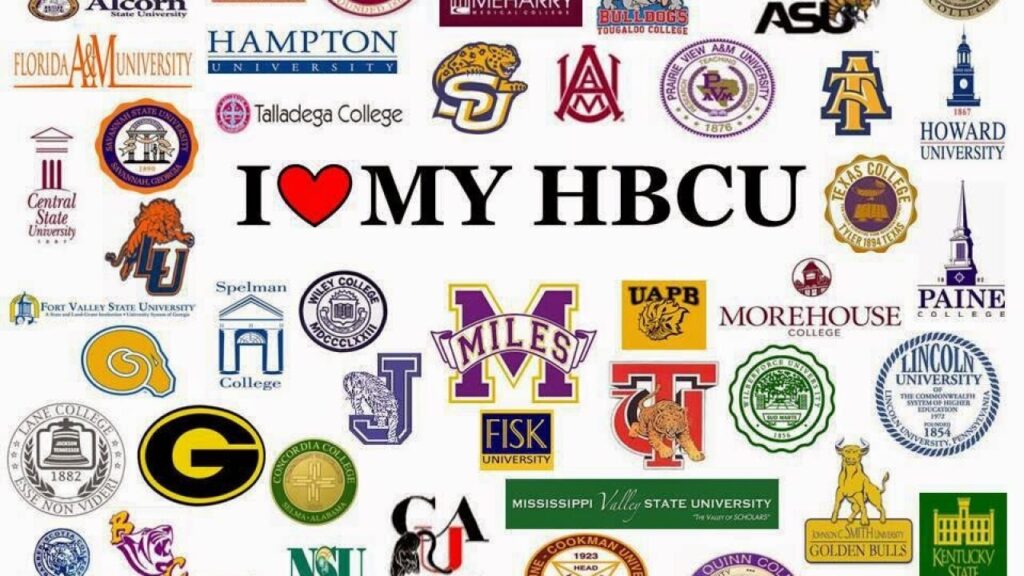 The Committee on Minority Affairs would like to thank everyone for submitting for National HBCU
Week! It was amazing to see and get to know members of CSW and spotlight them and their HBCU.
Historically Black Colleges and Universities (HBCU) helped Black Americans pursue professional careers,
earn graduate degrees, and advance their education in an inclusive environment. They offer diverse and
inclusive educational experiences, affordable costs, scholarship opportunities, unique programs, and
supportive environments for underserved communities. Committee on Minority Affairs also would like
to thank the community as great feedback for this call was received!

Interesting facts:
Though HBCUs make up only three percent of the country's colleges and universities, they enroll 10% of all African American students and produce almost 20% of all African American graduates.
About 25% of African American graduates with STEM degrees come from HBCUs.
HBCU's account for about 30% of Black graduates in science and engineering doctorate programs.
Black representation makes up about 7.9% among bachelor degree recipients, 4.5% in PhD recipients, 3.2% for postdoctoral researchers in universities and only 1.6% of chemistry professors at the top 50 schools in the USA.
Please read the article in C&EN, "Who has the most success preparing Black students for careers in science? Historically Black Colleges and Universities": https://cen.acs.org/education/success-preparing-Black-students-careers/98/i34
Please also read the article in Nature Chemistry, "The missing colours of chemistry": Menon, B.R.K. The missing colours of chemistry. Nat. Chem. 13, 101–106 (2021). https://doi.org/10.1038/s41557-020-00632-8
Don't forget to check out CSW's HBCU Spotlight on the Capital Chemist!